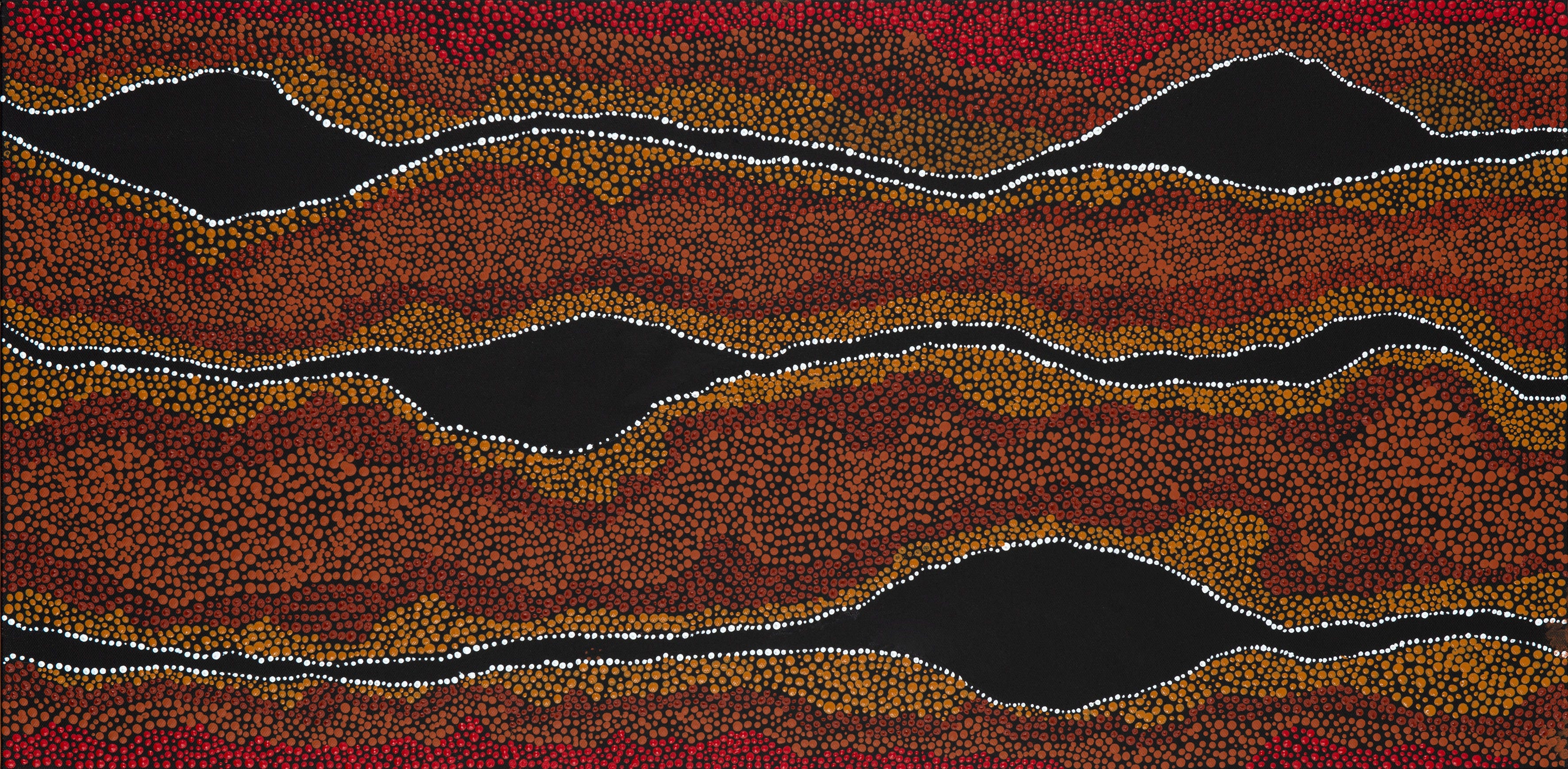 Jurida Designs
Jurida Designs is a small business run by emerging Indigenous artist, Tiahna Oxenham.

Tiahna's artwork and products are a way for her to share her love of nature, culture and Country.
Candles by Jurida
The Wirriya Barraja (Salt Water Country) candle series was inspired by my homelands, Guthaagudu (Two Waters) - Shark Bay, Western Australia.
Limited-Edition Art Prints
We have available for purchase limited-edition, museum grade quality art prints.
Sculptures & Carvings
Hand made sculptures and quality wooden carvings are available by request.
Contact us for more information.